Alliance opened its doors in 1973 and has provided continuous service to our customers in New Jersey, Pennsylvania, and Delaware for over 43 years. During this time we have found that our success comes down to producing high-quality work with integrity, efficiency, and on-time response.
We have provided our services to hundreds of store locations including Burlington Coat Factory, T J Maxx, Marshalls, Hess Express & Gas Stations, Sunoco, Caterpillar, Thrift Drugs, Eckerd Drugs, Hilton Hotels, Hampton Inn, Super 8, AJ Wright, Home Goods, MJM Designer Shoes, Cohoes, Office Max, Auto Zone, United States Postal Service, Bobs Stores, Rent-A-Center, Jennifer Convertibles, Olympia Sports, Ann Taylor, Staples, Public Storage and PetCo to name a few.
Alliance is a mechanical contracting firm specializing in HVAC-R planned maintenance and repairs. Equipped with new fully stocked service vehicles, on site sheet metal fabrication shop, and experienced office staff to handle all your service needs. We also offer free cost effective, money-saving calculations on your electrical usage and provide updated surveys for new and old systems.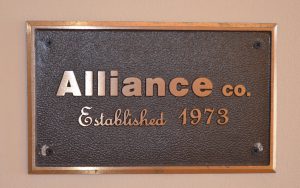 Our service vehicles are well equipped with up-to-date technology and are able to produce real-time information to the customer via laptop and digital camera. As well, our vehicles are now equipped with vehicle tracking and directional finding systems to ensure timely and efficient service to our customers. Our phones are always answered by real live people and not an answering service. All of our personnel are trained through manufacturer and NATE certified classes. We pride ourselves on being the most efficient, reliable, and competitively priced company in the Tri-state area.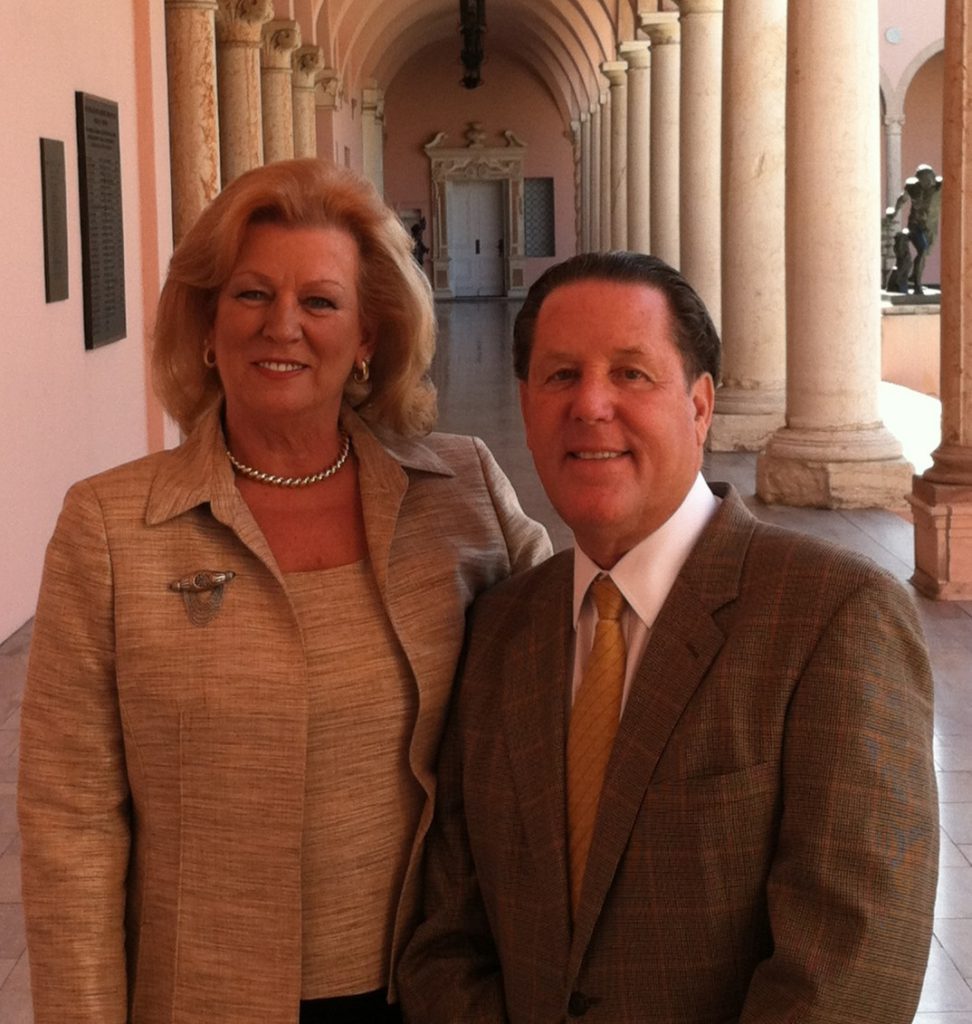 We have the experience, technical know how, and management expertise to service deserving clients any time 24 hours a day, 7 days a week, 365 days a year.
Our service has remained one of our most valuable assets. Our focus is where it needs to be, directly on the satisfaction of our customers.
SJ Alliance Mechanical would greatly appreciate the opportunity to provide you with the best possible service and construction experience and expertise available.
In this fast paced world, Alliance understands the importance of dependable service and strong relationships with our customers.
---
Jeff Hedge
As a graduate of St. Mary's Hall Doane Academy and an honor graduate of Lincoln Technical Institute, Jeff carries on a rich tradition of experience in the HVAC/R industry.  Jeff spent many years under the tutelage of his father Thomas Hedge, learning much more than how to install and maintain equipment. For over 30 years, Jeff has applied these skills and built a multi-million dollar HVAC/R business that is based on the principles of strong morals,values and work ethics from his entire staff and insisting on only the best technicians and senior office staff that consistently deliver service that adds value. He guides his entire team and any service partners to provide world-class maintenance that reduces the likelihood of disruptive service calls. While Jeff has participated in many complex and creative installations over the years, he is most proud of the relationships he has built with his customers and the service calls that didn't happen as a result of this approach.